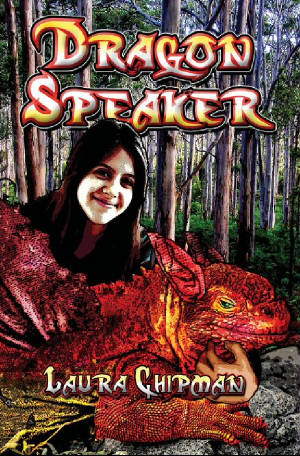 NOW AVAILABLE!
ISBN: 1-4241-0136-0
Order your copy today from PublishAmerica!
Read the first chapter and reviews from other readers
Use the links to the left and on the links page

FANFICTION AND ART!
As The Literary Dragon I also write Inuyasha fanfiction. I paint rocks to resemble animals and I am always writing short stories or working on my next major writing project.